Roswell Adaptive Parents Night Out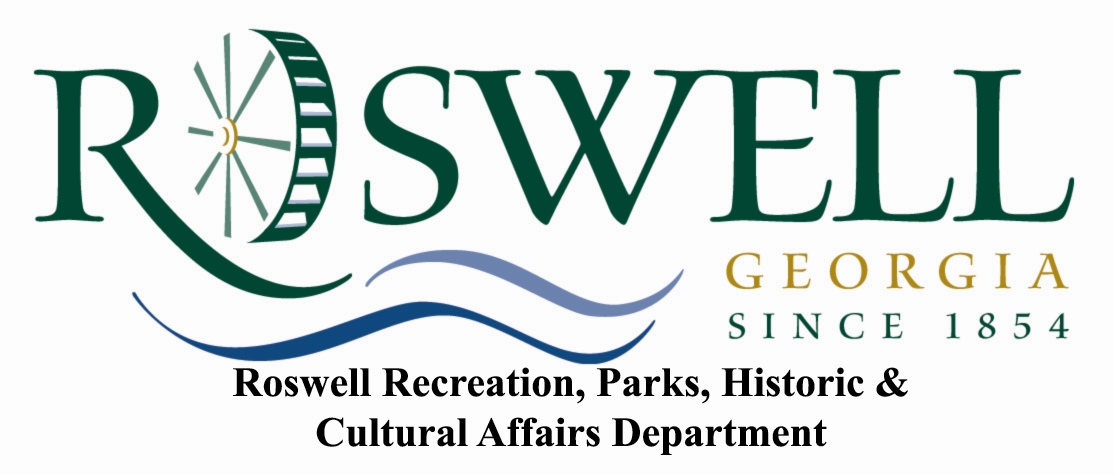 This program is designed especially for children and adults with special needs who live at home. Parents need time to recharge their batteries. They will benefit immensely from this program, but, of course, the children will benefit even more! The Adaptive Parents Night Out is offering a night of respite care for families of children with special needs and their siblings as a pilot program to determine interest. This is a wonderful opportunity for primary caregivers to have a much needed break.
The children will have the opportunity to play games, do crafts, enjoy music, and have fun in a safe environment where parents can feel confident knowing their child is more than just safe.
Ages: 4-adult April 28, 6p.m.-9p.m. and look for every other month on a third Friday Location: Waller Park Gym (Waller Park is an accessible facility.) 250 Oak Street
Roswell, GA
United States 30075
Fee: $50, siblings are free
For more information, please call 678-640-2489 Please register Here